News of the Day
Please consult the attached memo for updates regarding COVID-19 protocol -

Click Here.

Managers, please remind employees and new hires to check ProVantage email accounts at least every other day.
Reminders

The office will be closed on December 31st in observance of

New Year's Eve/Day.

Please send in pictures to marketing@provantage-corp.com

- remember to include the location of the project and employee names.
Employee Spotlight of the Week!
Shout Out of the Week:
Rachel McMillan, Lead
"Rachel has gone above and beyond to make me feel comfortable as a new employee. I am impressed daily by her skills and willingness to help me learn as much as she can as a new employee. Rachel is the kind of lead and mentor I strive to be every day. She is always willing to take time to answer questions, and as a new employee I have had many questions. Her dedication is really amazing."
- Darcy Andrezeywski, Field Rep.
____________________________________________________________________
Facebook Friday | 01.14.22
How to turn off work thoughts during your free time
Learn how to maximize your weekend with an appropriate work-life balance!
____________________________________________________________________
Save 10% on corporate travel!
Visit WyndhamHotels.com and use the Corporate Code: 1000054787
Or call 877-999-3223 and ask for the discount associated with ProVantage Corporate Solutions.
____________________________________________________________________
Save 20% or MORE by using VP+® number 608745.
On top of that discount, Red Roof is also raffling off two $50 AMAZON gift cards to ProVantage merchandisers that stay at any Red Roof location (Red Roof Inn, Red Roof PLUS+, The Red Collection, or HomeTowne Studios by Red Roof) between January 1 and March 31.
Once ProVantage merchandisers collectively use 300 rooms/nights during the dates above, Red Roof will award a third gift card!
Happy Workiversary to these team members!
Week 01/09 - 01/15
01/09:
01/12:
01/13:
2 Years
- Michelle Redman
01/14:
Happy Birthday to:
January 9 - Blanca Craig, Kearsten Fay, Mary Kendrick, Jaleel Mosley, Stacia Mudge

January 10 - Justin Aguiar, Christopher Boyd, Armando Garcia, Sonya Harvey, Willie Johnson, Casey Leroy, Kianna Lundy, Cameron Osifo, Laquitha Robinson
January 11 - Jose Garcia Jr, Jorge Reyes, Bridgett Walker, Keyshon Williams
January 12 - Roberta Flores, Alanna Godwin, Malik Gray, Tevin Guillory, Houston Hawley, Joshua Linville, Brittany Maston, Shamecca Thornton, Tiffany Tyree
January 13 - Kenya Blair, Shana Burns, Stephanie Hosein, Haley Petrie, Bryan Surita
January 14 - Clyde Auten, Christopher Cannon, Christopher Downs, Penelope Hamel, Cha'Nea Hardee, Kimberly Harrison-Williams, Tabarin Kemp, De Ann Laterra, Marquis Parker, Keymonte Perry, John Witschey
January 15 - Victor Barbara, Lashonna Hooks, Heather Pallotta, Melrita Peacock, China Robinson, Essence Todd
Do you have a coworker in mind that you want to thank or give a shout out to? Someone who has a Spirit of Excellence and goes above and beyond? Submit their name and describe what they did and you will give them a chance to shine just as they make our company shine! Each month we will draw one shout-out for a prize and feature on Facebook.
Save money with the following hotel codes:
____________________________________________________________________
Don't Forget to Bring Your Own Tools!
Tools are an essential aspect of your job at ProVantage, so don't forget to come prepared! Please show up to work every day with all of the following equipment (listed below & pictured above), and remember: it's your responsibility to buy tools.
What to bring: Tape Measure, Box Cutter, Rubber Mallet, Screwdrivers, Basic Socket Set, Slip Joint & Angle Cut Pliers, Cordless Power Drill, Level, and Steel Toe Boots.
*If you need to borrow a tool from a coworker, please ask beforehand and remember to return it*
Don't know where to buy tools at an affordable price? Check out the link below!
____________________________________________________________________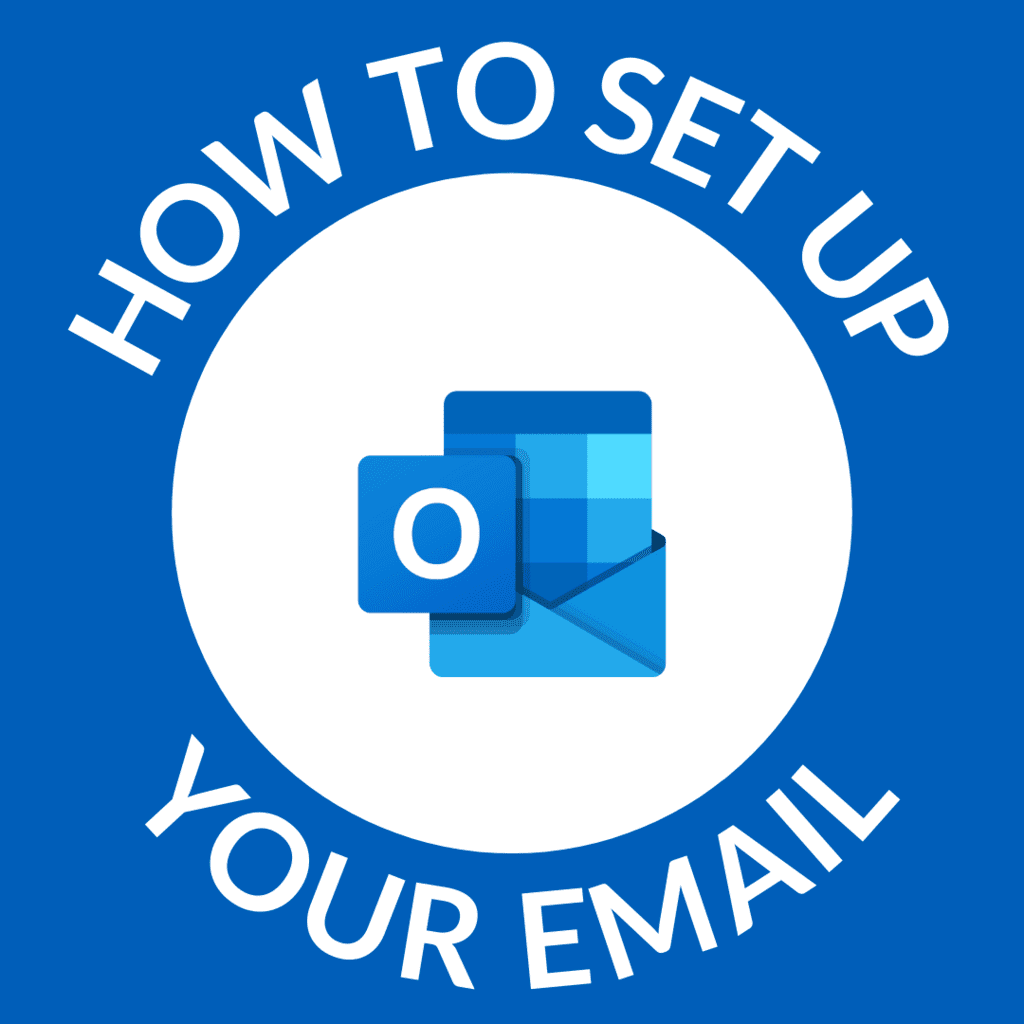 Hi team! If you're still not receiving daily emails, or you're having other issues with your ProVantage account, it's likely because you haven't set up Outlook since the transition to Microsoft 365.
If you've been experiencing email difficulties, please consult the instructions below (based on your device) to properly set up your Outlook for Microsoft 365. Thank you!
Frequently Asked Questions -